Get noticed online, attract new business, manage your brand reputation.
We are dedicated to your PR, Communication and Marketing Success!
Contact us today. 713-834-4138 or e-mail: esmart@smart-expressions.com. Find out how we can help you market your goods and services; build your brand, increase productivity and profit. TARGET AUDIENCE: Individuals, Small business, Organizations.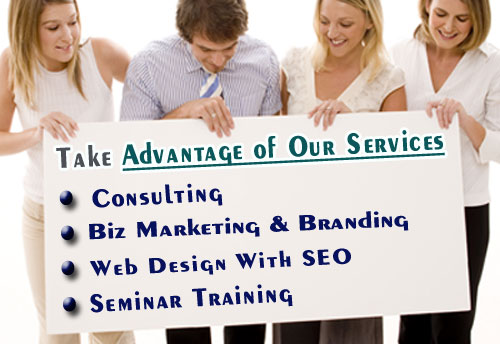 ---
CONSULTING
Call 713-834-4138 or e-mail us: esmart@smart-expressions.com. Count on our outside-the-box thinking, and our expertise on Strategic PR and Communication solutions to give you the competitive edge.?
Talk to us today.
ONE-ON-ONE EXECUTIVE COACHING
PERSONAL BRAND DEVELOPMENT, MEDIA COACHING, CRISIS SURVIVAL. In all that we do you can expect our industry standard professionalism and confidentiality. Need media coaching? Building a bio? Let Mr. Smart be your sounding board. We take your privacy seriously. Whether one-on-one, in person, on the telephone or by email, you get our focused, no-frill coaching for executives, leaders and individuals. You'll benefit from our expertise?in planning, developing and protecting a good image for you or your company. Should your reputation be threatened, or tarnished, such as in a crisis, we work with you to restore your good name. I've read enough. I am interested in having Mr. Smart coach me. Please call 713-834-4138 or e-mail
---
BUSINESS MARKETING & BRANDING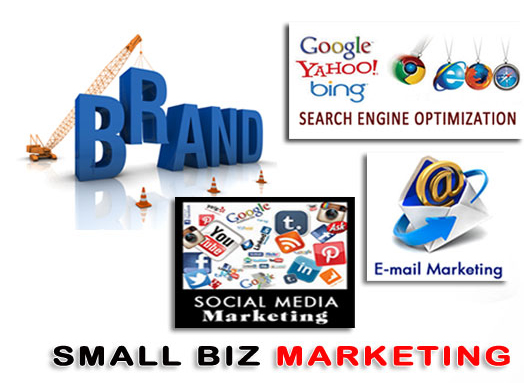 Starting a business or need to grow your business? From concept to tactical execution, let us handle your branding and Marketing efforts. Call 713-834-4138 or e-mail. We listen, then create a package to meet your unique need.
Take advantage of our small business marketing tactics, Including:
Your company logo,
Business cards
Your company web site, with your own domain. Yes, we can redesign your current site.
Company e-mail accounts for all employees.
Social media marketing
E-mail marketing
Search Engines Optimization (SEO)
Online reputation monitoring
Paid advertising
PPC
Radio ad
Corporate branding
Much more
Don't quite know where to start? We can help beginning with identifying your ideal client, strategies to reach your target audience and tactics to persuade them. Let us help. Call 713-834-4138 or e-mail us today esmart@smart-expressions.com
---
WEB DESIGN SERVICES with SEO
Are you online? Can anyone find you on Google?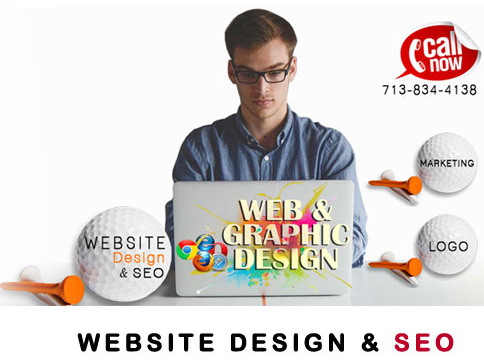 We specialize in Web design with Search Engines Optimization. How we work?
DOMAIN OR URL: We help you choose your perfect domain name or URL, great foundation for good Search Engines Optimization. Plus, you save money too.
KEYWORDS: We'll choose your keywords for SEO and online marketing.
E-MAIL: We give you your own e-mail address for all staff or members of your organization for your professional image. For example. For more information, e-mail us at esmart@smart-expressions.com
ACCESS: We give you access to your website administration area so you can make simple corrections or add to the content if you want.
Web design with SEO is what we do. And we do it well to get you found online and give you the competitive edge. Contact us today. Call 713-834-4138 or e-mail us. esmart@smart-expressions.com
---
SEMINAR-TRAINING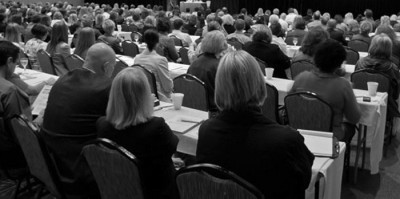 SENSITIVITY & DIVERSITY, Crisis planning & Communication, Customer Service.
Want one-on-one or small group training for your key staff, or onsite workshop for your next conference? Call 713-834-4138 or e-mail us. esmart@smart-expressions.com.
Held in the continental United States our training programs are designed to help change internal behavior, enhance external interest, and take your organization to the next level.
Want to have Mr. Smart speak to your group? Contact us today. Call 713-834-4138 or e-mail us. esmart@smart-expressions.com.
Whether one-on-one, small group, or whole departments, when you request our seminar, training or workshop, your team learns together. They bring new ideas and new skills they can put to immediate use and get results, guaranteed.