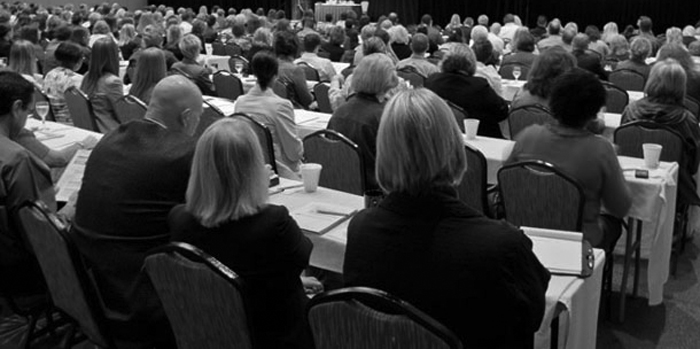 PR Seminar, Crisis Communication, Diversity and Sensitivity Training. Let our team of experts train your team of leaders! Our program topics are focused on building, marketing and protecting BRAND REPUTATION. Or register and join us for our monthly seminar today. For more information, call 713-834-4138, email us, or complete our online contact form.?
Looking to enhance your in-house team's communication skills? Bring our workshops right to your location. Or register and join us in Houston for PR Seminar 2016, our monthly training seminar! Whichever, you choose, our team of experts can train your team of leaders!

From one-on-one coaching to small group training, to keynote, our programs are flexible and can be customized to meet your unique need, audience size, and delivered right at your location. Contact us today.
Choose from our popular topics:
DIVERSITY & CROSS CULTURAL TRAINING

Smart Expressions? workplace diversity and cross cultural training is focused on helping great organizations like yours protect their brand, and maintain the competitive edge.?

The Art of Effective Crisis Management surviving (Bad press)

In-house Public Relations training

Media tools to build, develop rapport with the media and become the go-to person in your area of expertise. Learn to write Press releases, build media relationship, learn search engines optimization, more.

Techniques for successful Public Speaking and Presentations

Who Should Attend: This seminar is for Spokespersons, the newly? promoted supervisor or manager; it's for executives and anyone who may give a planned or unplanned presentation. Your superior skills in public speaking may be all that sets you apart from your competition. Take advantage of this skill training today.
Our programs are held right here in the state of Texas. However, we can customize a program and deliver a seminar-training right at your location. Simply choose a topic or topics, and contact us.
Call 713-834-4138 for more information, email us or complete our online contact form today.